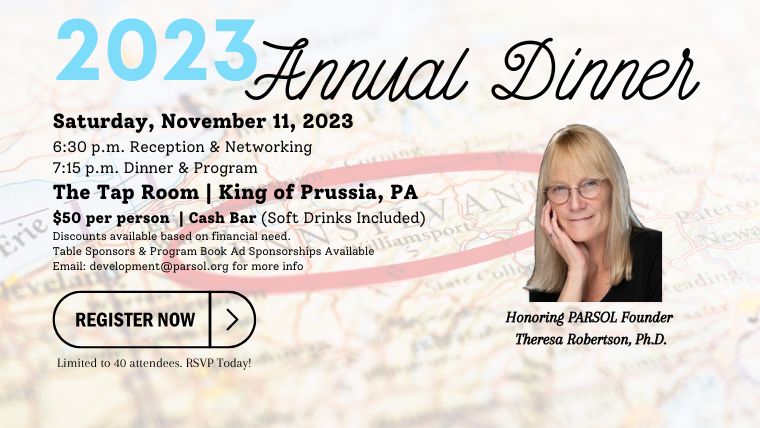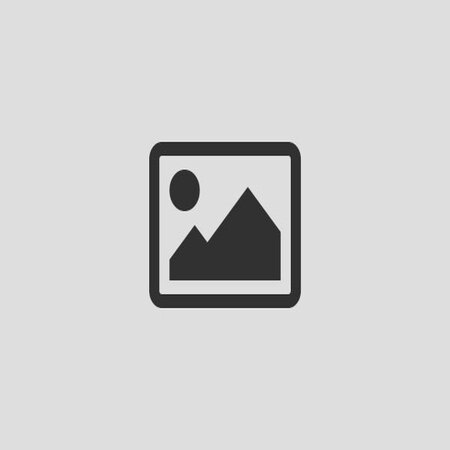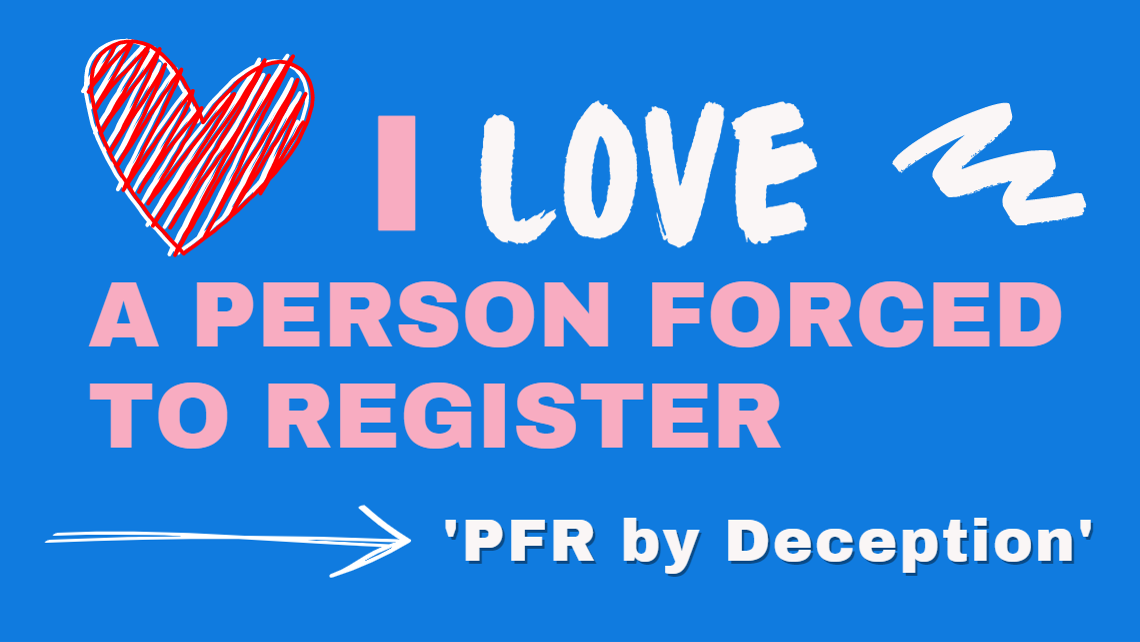 I got a call from my son in the fall of 2019. He said he had something important to tell me and wanted to meet me at a private location. He sounded worried. I f...
Read more.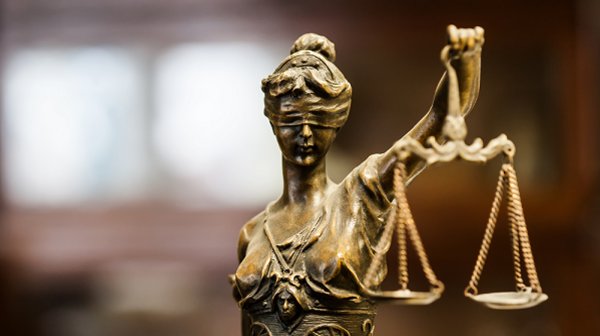 Hello, supporters, and Happy New Year. We need your help. 2023 brings us a new 2-year Legislative Session and, with it, a fresh list of Members for all Committe...
Read more.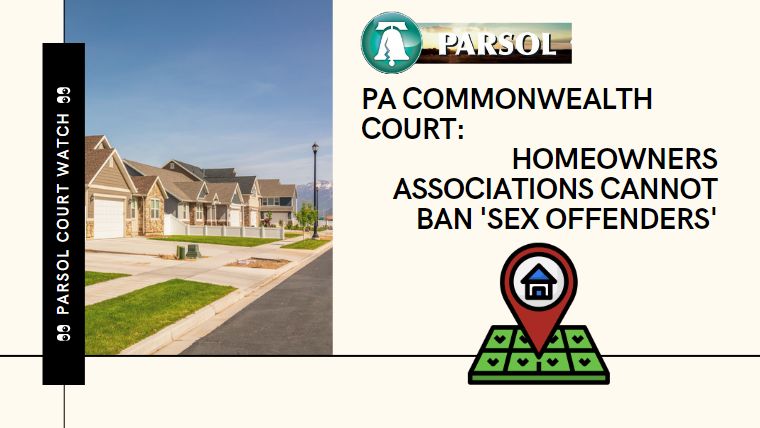 STROUDSBURG, Pa. – PARSOL is praising a ruling by the Pennsylvania Commonwealth Court that states that a private housing development or homeowners associa...
Read more.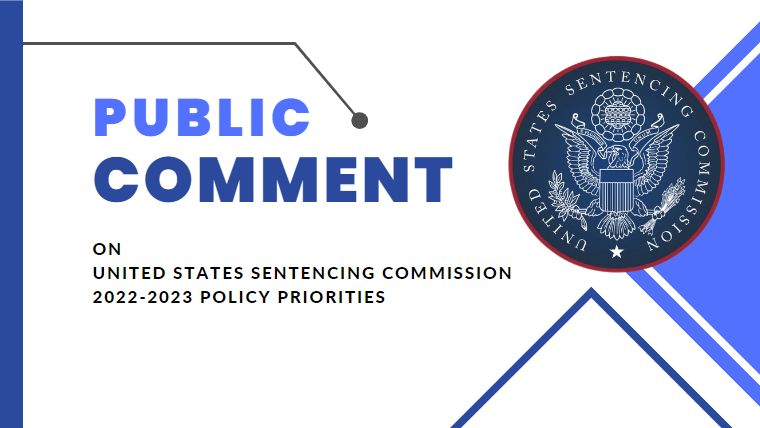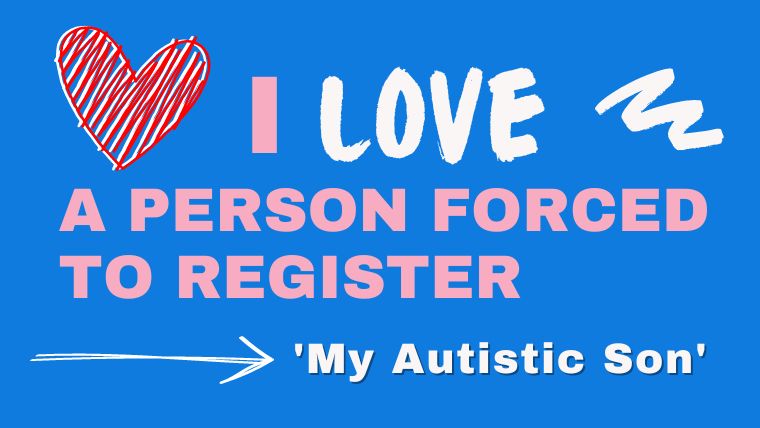 April 18, 2021, the day my life changed forever. That was the day my Autistic son was arrested and incarcerated. He was 23 years old at the time and has now spe...
Read more.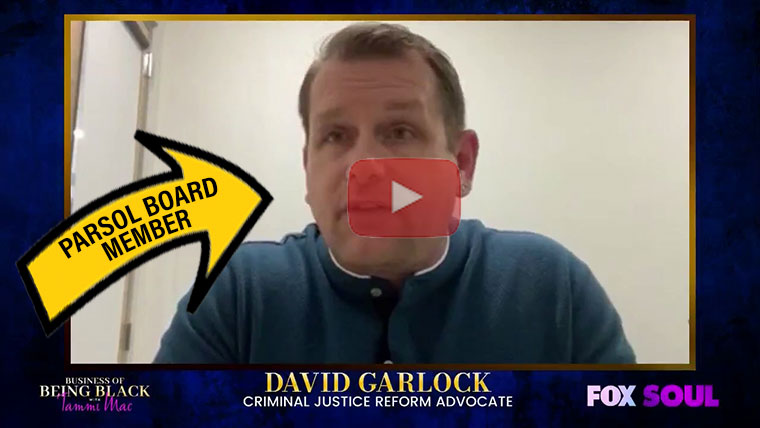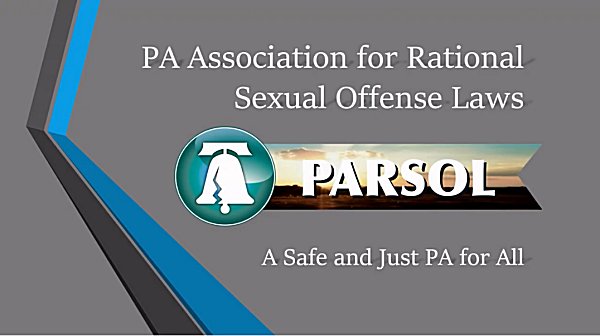 Randall interviews our founding mother, Theresa, on a variety of topics including the early days of PARSOL, what has changed in the sex offense reform dialogue ...
Read more.