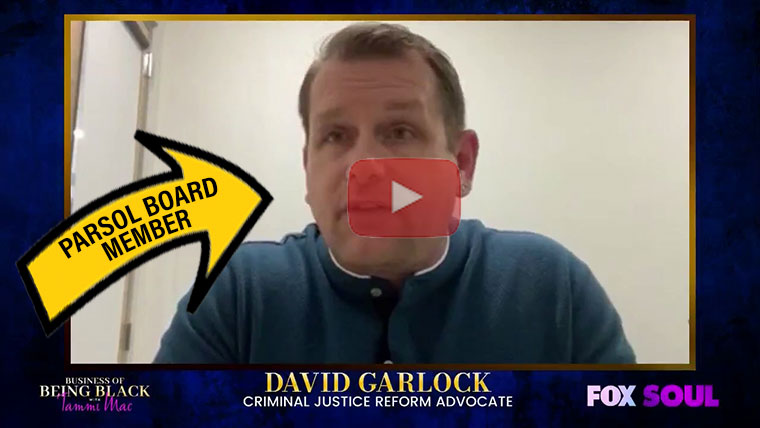 PARSOL (and NARSOL) board member David Garlock recently spoke about the punitive nature of the sex offender registry, including Pennsylvania Megan's Law List,...
Read more.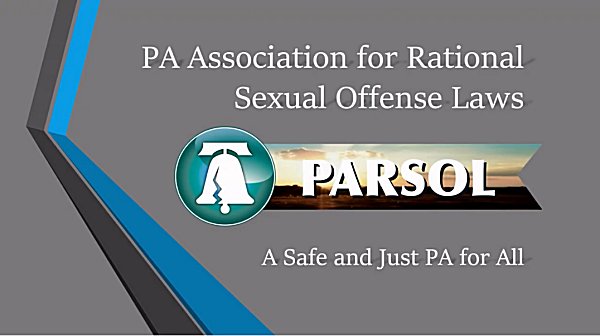 Randall interviews our founding mother, Theresa, on a variety of topics including the early days of PARSOL, what has changed in the sex offense reform dialogue...
Read more.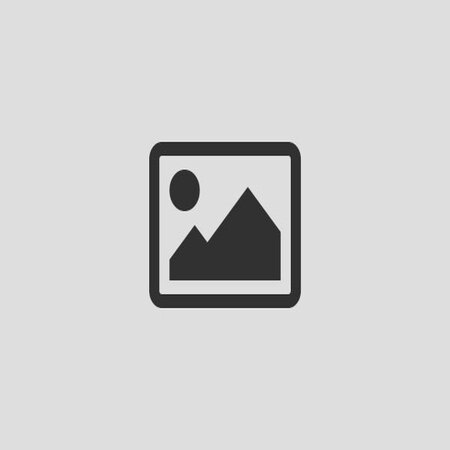 Someone asked me once how I determined which topics to cover. I answered that I have all these topics in my mind but one at a time they move to my heart and I...
Read more.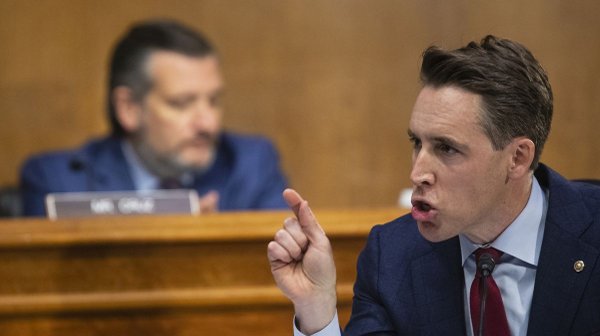 By ANDREW C. MCCARTHY Iwould oppose Judge Ketanji Brown Jackson because of her judicial philosophy, for the reasons outlined by Ed Whelan last week. I...
Read more.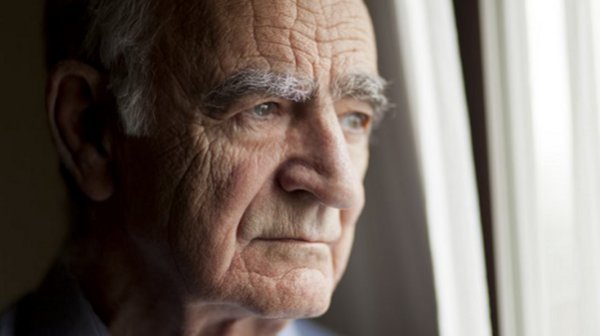 An Open letter to PA Representative Matzie concerning HB 2341 From one of our volunteers in Central PA When I first heard of a "Megan's Law for Nursing...
Read more.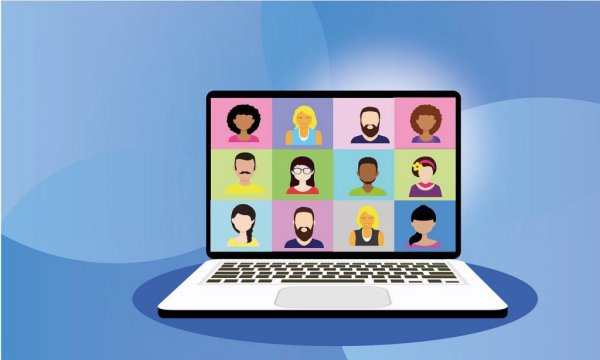 Join PARSOL Board Members the first Sunday of every month for a virtual Open House. Here, you can ask questions, find out more about our Committees, or give...
Read more.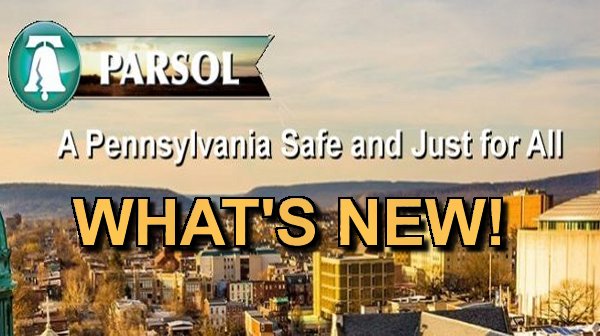 Warm greetings from the PARSOL Board of Directors. Thank you for having a look at our Autumn 2021 Newsletter. Since our last newsletter in July, we have...
Read more.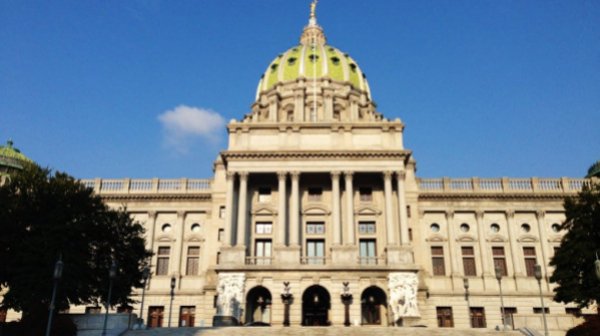 Duquesne Law Review Vol 32, No. 3, Article 6 1994 John M. Mulchey By JB The following article from the Duke University Law Review explains how and why...
Read more.