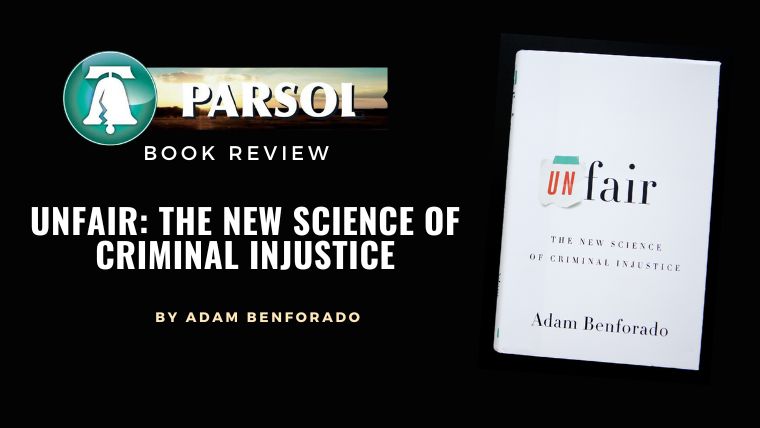 Unfair: The New Science Of Criminal Injustice by Adam Benforado is a book about our broken system of criminal justice and the surprising reasons why. The author...
Read more.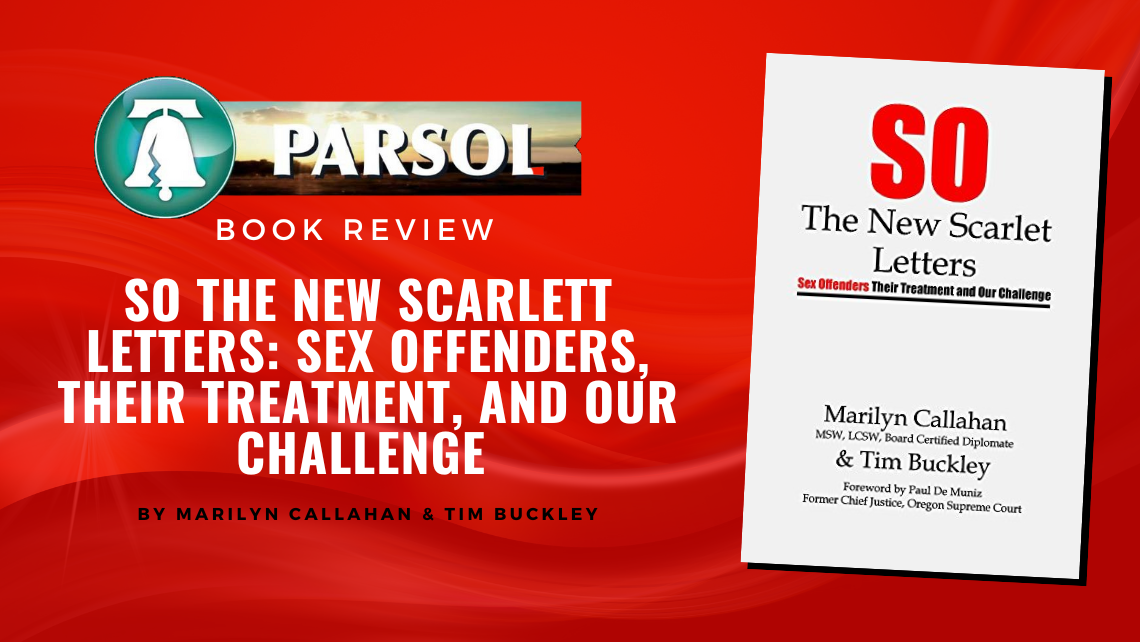 SO: The New Scarlett Letters: Sex Offenders, Their Treatment, and Our Challenge, published in 2018, would benefit from person first language. It was coauthored ...
Read more.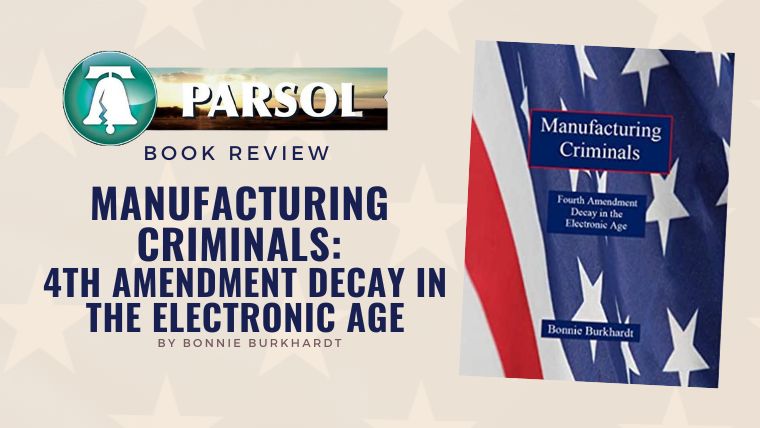 Manufacturing Criminals: Fourth Amendment Decay in the Electronic Age by Bonnie Burkhardt is about how law enforcement, prosecutors and task forces are violatin...
Read more.